Jupiter expands multi-asset team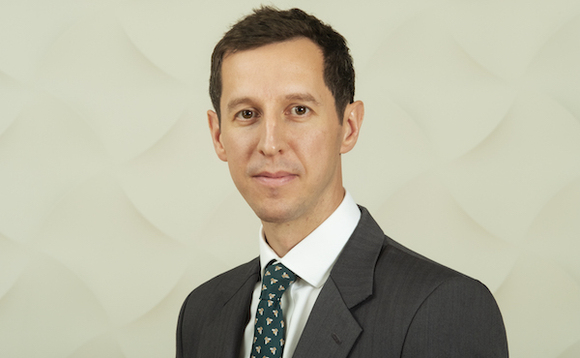 Jupiter Asset Management has appointed Mark Richards as a strategist in the Multi-Asset team led by Talib Sheikh, Head of Strategy, Multi-Asset.
Richards has sixteen years' experience in the field of economics and financial markets, most of which as equity strategist. He will work closely with Sheikh and the Multi-Asset team in London and focus on the Jupiter Flexible Income fund, which was launched in September 2018. He has the task of identifying important market themes and formulating the best way to express these in Jupiter's Multi-Asset portfolios.
Richards previously worked for JPMorgan as a multi-asset strategist after having previously held similar positions at PIMCO and Credit Suisse.
Back to Top