Italian Credem reshuffles wealth management unit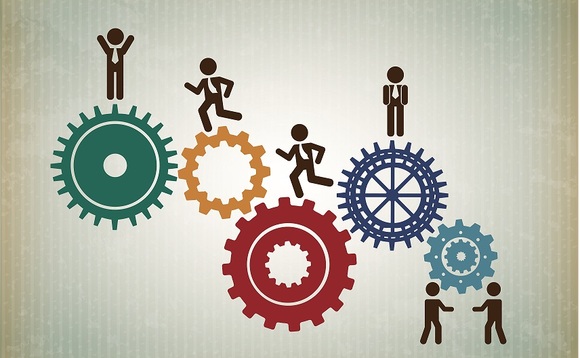 Italian Credem Group has restructured its wealth management division with the aim to strengthen the team's internal development.
Matteo Benetti has been appointed as general director of Banca Euromobiliare; Giuseppe Rovani as general and managing director of the asset management division of Euromobiliare; and Fulvio Albarelli as director of Credem's new private asset line market.
Benetti, who is currently responsible for coordinating the Group's private banking and financial advisory networks - comprised of around 400 financial advisers and private bankers -, will take on the new role from February while keeping his current responsibilities at the firm. Both Gianluca Rondini, head of private banking, and Moris Franzoni, head of financial advisory, will report directly to the sales director Francesco Reggiani.
Benetti succeeds Giuseppe Rovani, who is now moving to the leadership of Euromobiliare Asset Management (asset management company of the Credem Group) taking on Fulvio Albarelli's current role.
Albarelli, to the date managing director and general manager of Euromobiliare AM, will now be responsible for the private asset market business line, developing alternative investments linked to the private market.
Giuseppe Rovani and Fulvio Albarelli report directly to the coordinator of the wealth management area of ​​the Group, Paolo Magnani.
Back to Top