Edmond de Rothschild names new Spain CEO following Salgado's departure to BNP Paribas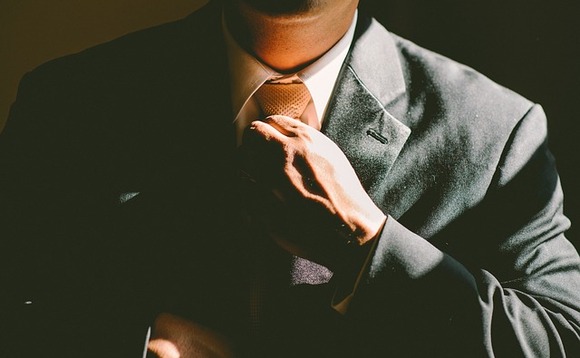 Swiss investment house Edmond de Rothschild has appointed Pablo Torralba as chief executive officer of its Spanish subsidiary following Antonio Salgado's exit.
Torralba, who has held to the date the role of deputy general director, joined the Swiss firm in 2001, where he has developed his career as a senior private banker. He started his professional career in Morgan Stanley Dean Wittei in 1998.
The new CEO of Edmond de Rothschild in Spain succeeds Antonio Salgado, who leaves the firm after 11 years. He joined the investment house as general director for its private banking business in Spain, and since 2013 he has been the CEO and the country head of such unit.
Following his departure from the Swiss firm, Salgado will be joining BNP Paribas, where he has been appointed to lead the firm's wealth management unit in Spain. He had already spent a period working for the French Group, where he first joined in 2002. He started his financial career as vice president at JP Morgan Chase.
At BNPParibas Salgado is taking on a role held to the date by Luis Hernández, who will be departing the French group later this year after 37 years of service.
Back to Top