Apex commits to ESG with new rating product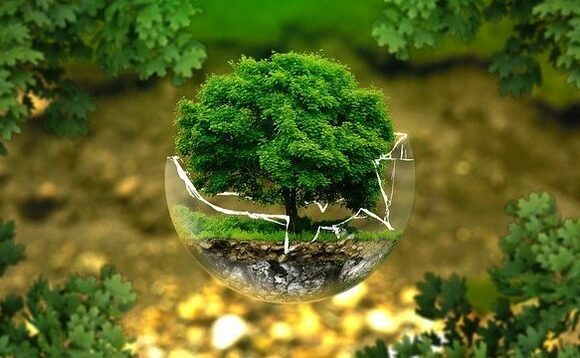 Apex Group has enhanced its ESG capabilities with new rating and analytics product, Apex GreenLight ESG Ratings (GreenLight), and announced the appointment of Amara Goeree as global head of ESG Product to drive development.
GreenLight will deliver an in-house developed ESG rating evaluating privately held companies globally, unlocking unique market intelligence and delivering unprecedented access to a previously opaque asset class.
The new rating product will also deliver consulting services to support the integration of ESG across clients' due diligence, value creation and reporting processes.
GreenLight will be offered alongside Apex's ESG reporting solutions for listed assets launched in October 2018, delivering an enhanced set of solutions to ease the reporting and due diligence process.
Amara Goeree has been appointed as Group's global head of ESG Product and will lead the firm's product development and go to market strategy.
Goeree is a sustainability specialist with almost a decade's experience in ESG innovation within financial services. Most recently he was head of Corporate Sustainability and Responsible Investment at Julius Baer. She has unrivalled experience in the ESG ratings space having acted as deputy head of the team leading the ESG ratings process for the Dow Jones Sustainability Index at RobecoSAM AG.
To further show its commitment to ESG, Apex is currently in the process of becoming a UN PRI signatory.
Peter Hughes, Founder and CEO, Apex said: "This product builds on our leading position in the private equity and real estate administration sector where data analytics is one of our key differentiators. GreenLight will deliver insights into private companies that investors were unable to access previously. For Apex this product is just the start of the ESG revolution we hope to pioneer across financial services, enabling us to make a positive impact on the world. We envision a future in which a company's ESG score is as important as its credit score, and we welcome Goeree to the team to help drive this change. An improved ESG score from Apex will enable companies to be competitive in an increasingly purpose driven society, where investors value companies that make a positive ESG contributions."
Back to Top