Carnegie Fonder buys Alfred Berg funds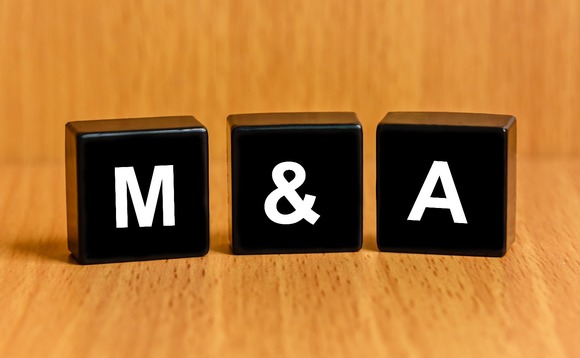 Carnegie Fonder, the Swedish independent manager, is taking over nine funds as well as discretionary management from Alfred Berg, the Swedish affiliate of BNP Parisbas Asset Management, subject to regulatory approval by the fourth quarter of 2019.
Until the deal receives approval, the funds and the discretionary mandates will continue to be managed by Alfred Berg. Total assets of the nine funds and the discretionary management are some SEK10bn (€932m). Carnegie Fonder's existing AUM as of 31 July was SEK72bn (€6.7bn)
Carnegie Fonder chief executive Hans Hedström said: "Carnegie Fonder should grow and here we have the opportunity to do that through an attractive acquisition. We welcome all new customers that follow the deal and wish to take advantage of Carnegie Fonder's broad offering of successful funds, our experienced management and sales team and our solid administration."
The funds being taken over include: Alfred Berg Korträntefond Hållbar, Alfred Berg Ränteallokering Plus, Alfred Berg Obligationsfond Plus Hållbar, Alfred Berg Företagsobligationsfond Hållbar, Alfred Berg Ryssland, Alfred Berg Fastighetsfond Norden, Alfred Berg Bull, Alfred Berg Bear and Alfred Berg Hållbar Tillväxt Sverige. These include sustainable strategies focused on short and long term interest rates, and Swedish growth equities.
The acquired mandates fit with the core competencies at Carnegie Fonder, such as Nordic equity and fixed income, as well as Russian equities.
Some of the Alfred Berg funds will merge with Carnegie Fonder's existing funds, while others will continue as before, but under new names.
Back to Top